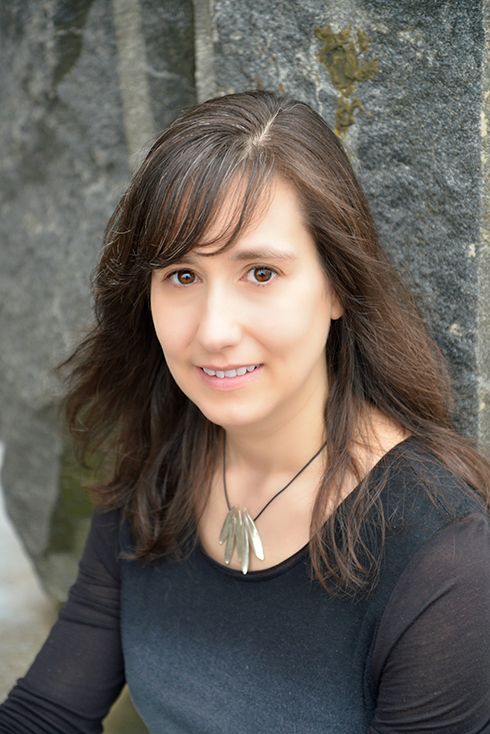 I designed the scenery for The Shape of a Bird, a new play presented at the Singapore International Fringe Festival. Playwright Jean Tay lead the collaborative team of artists who devised the play, which depicts a woman in solitary confinement writing letters to her little girl. The letters lead to a revolution. The play incorporates storytelling and puppetry to demonstrate the power of the imagination. 
A devised play is created when collaborative theatre artists experiment with stories, movement, and objects. This process can also be used in the classroom to empower students to take risks and exercise their imaginations. Laura Pressler '16 accompanied me to Singapore through the Strohl Undergraduate Research Grant. I have plans to go to Shanghai next summer accompanied by a student.
Influences on my design aesthetic include large-scale sculpture and installation art. Scenery for theatre is a contrived environment designed to transport viewers into the world of the play.