The Department of Theatre offers the Bachelor of Arts degree. Because we believe that undergraduate theatre education should be broad based with an emphasis on diversity of experience, students are encouraged to take a variety of courses outside the major.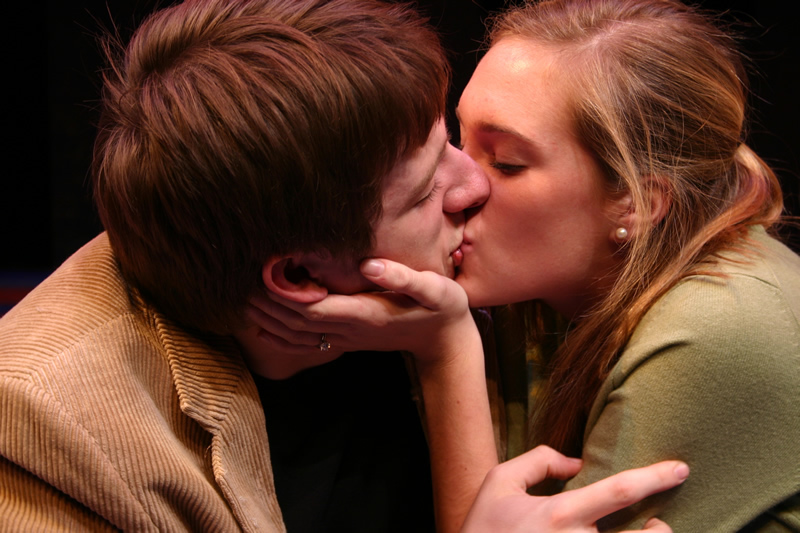 Many students complete double majors. Those with the talents and aspirations for a career in theatre have gone to graduate schools offering intense, pre-professional training. Other majors who have not pursued a theatrical career have gone from our program directly into careers in business, social services, sales. Theatre study is an excellent preparation for vocations in which self presentation is important, such as law. The problem solving, analytical and interpersonal skills gained from this discipline are applicable across a wide range of careers. An understanding and appreciation of the complex art of the theatre will enrich a lifetime.
The department's active production program promotes collaborative projects involving students, faculty, staff and guest artists. Our large performance facility is the Diamond Theater, a 300-seat thrust theatre housed in the Zoellner Arts Center. The core of our work in this space is dedicated to productions featuring primarily student actors directed by faculty or guest artists. When possible, a highly qualified student may direct or design in this space. In addition to our own productions, we regularly invite outside professional performers and ensembles to work with us and perform. We also operate a lab theatre (Zoellner's Black Box Theater) for student and faculty experimentation. The availability of valuable hands-on experience and the very close working relationships developed between students and faculty uniquely characterize the department of theatre. The department enjoys a special relationship with Bethlehem's professional theatre company, Touchstone Theatre.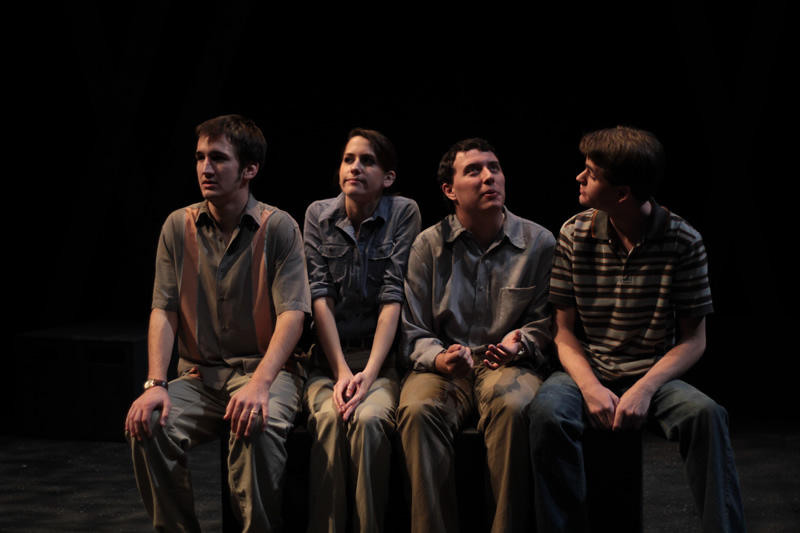 Performance and administrative internships with the company are available to qualified students and the department and Touchstone often collaborate on workshops and seminars.
Students interested in designing a major or minor in theatre should consult with the department chairperson.